Innovating with a Mission, the Campaign for Santa Clara University aims to raise $1 Billion to advance SCU boldly into the next stage of our storied history. Support our mission and inspire the next generation of ethical leaders.
Latest News and Events
Learn how Santa Clara University collaborates with Silicon Valley to help address the affordable housing crisis in the Bay Area and beyond.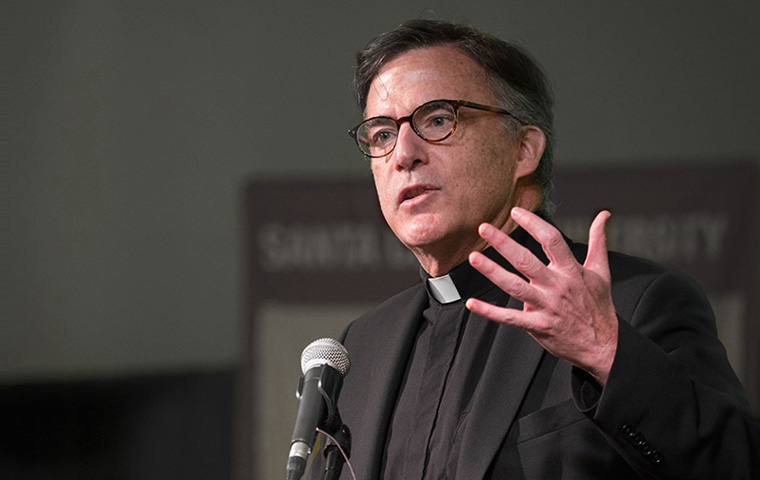 Join fellow alumni, parents and friends to meet Santa Clara University's 29th president, Kevin O'Brien, S.J., and envision our shared future together.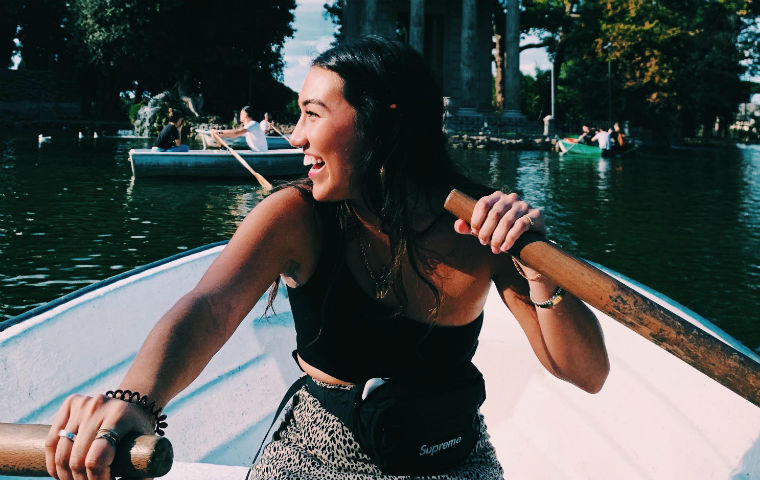 Study Abroad is a thriving and vital part of the Santa Clara University experience. Because students who study abroad succeed academically and professionally, Santa Clara is on a mission to ensure that 100% of students who want to be a Bronco abroad can do so.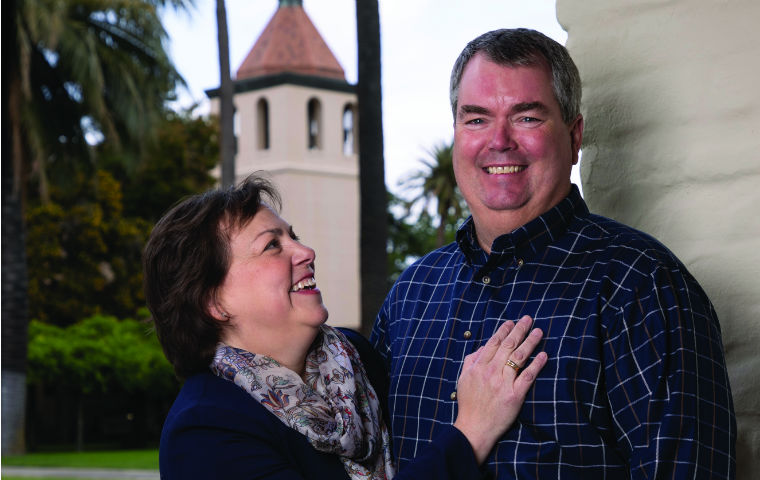 An Everett Alvarez Jr. Endowed Scholarship enabled Ann Gonzales-Lindahl '86 to study business at SCU. Now she and her husband are bequeathing a life insurance policy to fund scholarships for future Broncos.
How do you go from being the first in your family to attend college to winning a Fulbright? Just ask Arelí Hernandez '19.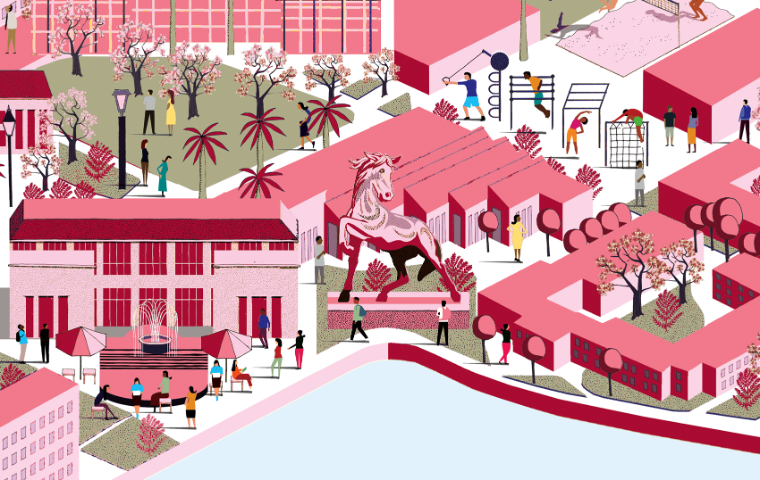 We are changing the landscape of campus to elevate the way we educate our students.
Join Us on Our Mission
We invite you to participate in Innovating with a Mission, the Campaign for Santa Clara University, a comprehensive campaign to raise $1 Billion for our goal to advance a distinctive Jesuit education that develops persons of character who will lead lives of integrity, meaning, and purpose. This campaign will support student scholarships, professorships and faculty, interdisciplinary learning programs, and world-class facilities.
DONATE TO THE CAMPAIGN
insideSCU
Tune In
Join us for a new interactive live web series to hear captivating stories from inside Santa Clara University, featuring personal accounts from the Mission campus as well as the newest initiatives our Bronco students, faculty, staff, alumni and parents are engaging in.